When companies decide to merge or are acquired, navigating changes to their brand identity becomes critical. However, many organizations struggle to determine how to effectively incorporate their brands in the face of major structural shifts. If not handled with care, the mergers and acquisitions process can leave customers confused about what brands they are even engaging with anymore. This phenomenon is known as "brand dilution," and it occurs when customers no longer have a clear understanding of what a brand stands for and who it represents.
To avoid brand dilution during and after an M&A deal, companies must have a strategic plan for how their brand identities will be managed through the transition. This includes making decisions about combining or keeping separate brands, aligning brand elements like logos, messaging and targeted audiences, and effectively communicating changes to customers to maintain trust. Organizations that approach M&A with a focus on thoughtfully evolving their brand identities to represent the new company tend to experience the greatest long-term benefits. Done right, preserving and strengthening brands during corporate changes can set the merged business up for future success.
However, navigating changes to brand identity as a result of M&A deals can prove complex. This article will outline the key considerations and best practices that companies can employ to effectively manage their brands during and after a merger or acquisition.
The Impacts of M&A on brand identity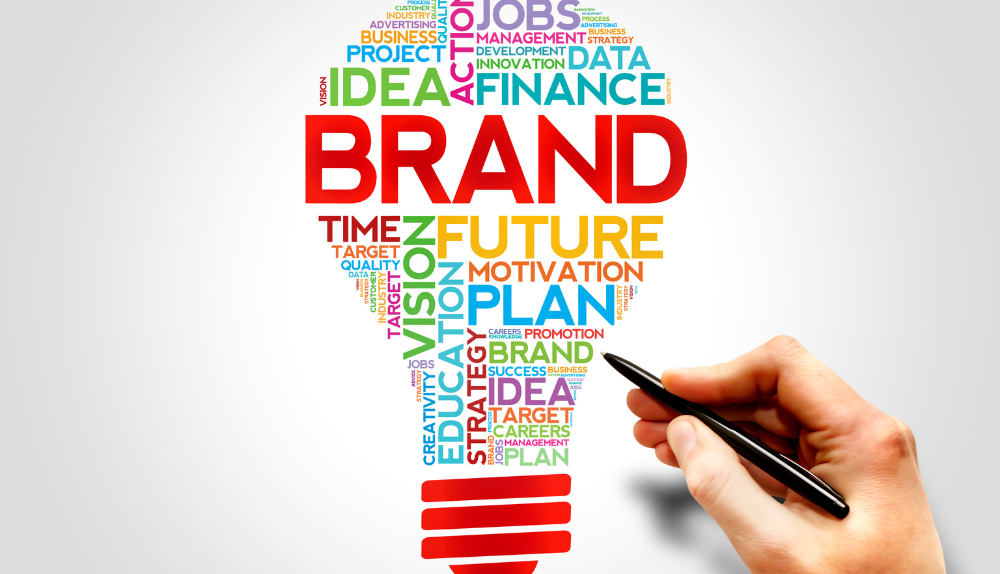 Mergers and acquisitions can have significant effects on the brand identities of the companies involved. Even when the intentions are good, the integration of two separate brands can create confusion amongst customers and dilute the equity that has been built up in both brands.
One of the biggest impacts is that companies often have very different branding elements. They may use different logos, colors, taglines, and tones of voice, and even target different customer audiences. Bringing these separate brands together under a single company umbrella can be challenging. Customers may struggle to understand how the two brands now relate and who they represent.
Connecting customers of legacy brands is also difficult. Companies acquire or merge with others to expand their customer bases, yet customers do not automatically transfer their loyalties. They must be convinced that the merged company still serves their needs and represents a brand they want to engage with. For many customers, this means reassuring them that the essence of what they loved about the original brand will remain.
Examples of companies that struggled with brand identity change post-M&A include AOL and Time Warner, Hewlett-Packard, Compaq, Daimler-Benz, and Chrysler. In these cases, customers of one or both legacy brands felt a loss of connectivity to the combined company and its reframed brand identity.
However, when handled strategically some companies have expertly navigated M&A from a branding standpoint. For example, Whole Foods and Wild Oats maintained strong brand equity after their merger by operating their stores separately for years and only slowly integrating brand elements. Google's acquisition of YouTube also proceeded carefully with minimal changes to YouTube's brand in order to preserve what customers loved about the platform.
Overall, strikes the right balance between integrating the operations of the merged companies while respecting the distinct branding needs of legacy customers tends to experience the most positive outcomes from an M&A deal in the long run. It is the companies that fail to recognize and navigate brand identity challenges appropriately that often see the most damage to their brand equity.
Strategies for navigating brand identity post-M&A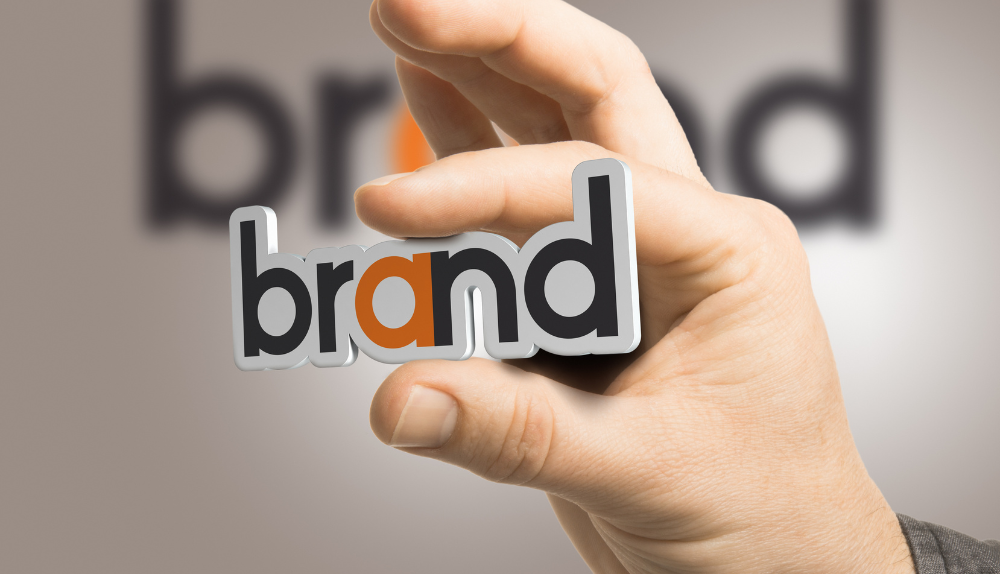 There are several key strategies that companies can employ to successfully navigate their brand identities following a merger or acquisition. The first and most important decision is whether to consolidate a single brand or retain multiple brands.
Choosing a Single Brand
Consolidating on one brand has advantages. It streamlines operations, unifies marketing efforts, and simplifies the customer experience. However, companies must determine which brand to keep and retire carefully. They should evaluate factors like brand equity, target audience fit, operations alignment, and future strategic vision. Bringing strong elements of both legacy brands into the new single brand often yields the best results.
Integrate Branding Elements
Once a single brand is chosen, companies must determine how to integrate essential brand elements like logos, taglines, color palettes, tones of voice, and digital properties. They have two main options: combine elements into a new unified brand identity or transition one brand fully to the other's established branding. In either case, companies must explain the reasoning and symbolism behind changes to branding elements to maintain customer trust.
Align Messaging and Audiences
Companies also need to align brand messaging and target audiences across the combined company. They should evaluate where messaging overlaps and where gaps exist between the legacy brands to determine key themes to carry into the single brand. Companies also need to determine if changes are needed to audience targeting strategies and positioning to represent the combined brand authentically.
Communicate Changes to Customers
Finally, a well-laid-out communication strategy for shareholders and customers is essential. An official announcement outlining the strategic rationale for the branding changes and what customers can expect builds confidence. Companies should then amplify key branding change details through multiple channels, directly engaging legacy brand customers to show how the merged company still serves their needs. Ongoing brand monitoring and refinement based on customer feedback also helps build trust over time.
Best practices for keeping brands strong after M&A
Once companies have navigated the initial changes to their brand identities following an M&A deal, there are a number of best practices they can employ to keep their combined brand strong over the long term.
Maintain Consistency
One of the most important elements is consistency. Any branding changes decided upon the need to be implemented uniformly across all brand touchpoints. This includes the logo, colors, messaging, imagery, tone of voice, and more. Consistency builds familiarity and reassurance for customers as it demonstrates the new combined company's branding vision is deliberate and well-executed.
Live the Brand Values
The merged company must live the values that underpin the combined brand identity through its actions. This helps build credibility and trust with customers. Leadership and employees should be ambassadors who reinforce the brand values in everything they do. Authentically representing the brand's core values and purpose is essential to maintaining and growing customer loyalty.
Invest in the Brand
In an M&A scenario, companies may need to increase marketing spend to properly reintroduce and establish the combined brand identity among legacy and new customers. Significant investment is sometimes necessary to provide explanation, education, and relationship-building around the new branding. The ultimate return on this marketing investment comes from growing and strengthening the unified brand.
Listen to Customer Feedback
Companies should proactively solicit feedback from customers of both legacy brands about the new combined branding. Surveys, focus groups, and social listening can provide valuable insights into what resonates with customers and what refinements may be needed. An ongoing dialogue with customers shows the company is committed to evolving the brand to meet their changing needs.
Hire Branding Experts
For some companies, bringing on outside branding and marketing experts can provide strategic guidance around merging two brands successfully. Consultants and agencies that specialize in corporate brand identity work can advise on branding strategy, integration, communication planning, and consistency of implementation. Their outside perspective and experience navigating M&A for other clients can be invaluable.
Conclusion
In conclusion, navigating changes to brand identity during and after an M&A deal requires a thoughtful strategy that balances respecting legacy brand equities with representing the new combined company authentically. The strategies discussed in this article – such as choosing a single brand, aligning branding elements, messaging, and audiences, and effectively communicating changes – can help companies emerge from the transition with a brand that customers understand and trust.
By approaching M&A with preserving and strengthening their brand top of mind, companies set themselves up for future growth opportunities. A unified brand identity rooted in shared values has the power to differentiate the combined organization in the marketplace. However, consistency in implementing any branding changes and responsiveness to customer feedback remains essential to building long-term brand equity. With a strategic yet flexible approach, companies can navigate the complexities of merging brands and come out the other side with an identity poised to advance the business for years to come.