For many entrepreneurs, starting and running a small business is a dream turned reality. However, after years of hard work and long hours, business owners may reach a point where selling their company seems like the right next step. Health issues, retirement, or the desire for an easier lifestyle are common reasons why owners decide to sell.
Determining the optimal or good time to sell your business can be a complex decision. While financial gain is certainly a motivating factor, non-monetary considerations like your life goals, the needs of your customers and employees, and industry conditions also come into play. Selling too soon means leaving money on the table, but waiting too long risks missing the prime opportunity to maximize value for your company.
This article will walk through several critical factors business owners should evaluate to determine the right time to sell their business on the most advantageous terms. We'll discuss indicators like changes in health or workload, succession planning challenges, financial performance, and personal life factors that signal when selling may make the most sense. By assessing these considerations holistically, business owners can make a well-informed decision about the optimal time to exit their company.
Good Time To Sell Your Business – Things You Should Consider Before Selling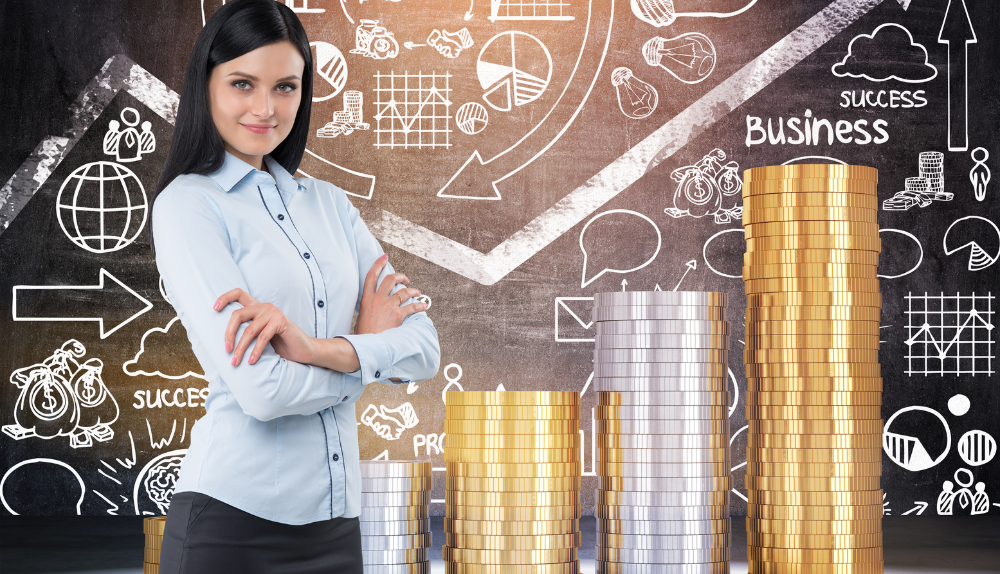 Health Reasons
For many small business owners, their health eventually impacts the decision to sell their company. Chronic health conditions, disabilities, or the natural effects of aging may make continuing to run a business difficult or even impossible.
Chronic illnesses like heart disease, cancer, and diabetes place physical demands on owners that become unsustainable over time. These conditions can cause fatigue, mobility issues, and cognitive impairments that make it challenging to manage employees, meet with clients, and travel as needed. As treatments and checkups require more of the owner's time and energy, selling the business may be the only viable option.
Disabilities that develop later in life can also be a trigger for selling. Conditions like multiple sclerosis, Parkinson's disease, or arthritis may limit an owner's mobility and dexterity, affecting their ability to perform essential job tasks. Without being able to pass ownership to a family member or key employee, selling may be the only option to ensure the business continues successfully.
Finally, as owners approach the traditional retirement age of 65 to 70, the physical and mental demands of running a business can become overwhelming. While some owners opt to continue working past retirement, for many the idea of reducing workload and stress by selling their company and exiting the industry becomes very appealing.
Succession Planning Issues
For business owners who lack a succession plan or the next generation of leaders, selling may become the only option. Succession planning ensures a company can continue operating successfully when the current owner decides to step away. Without a viable succession plan in place, selling the business may be the best choice.
Many business owners fail to put a succession plan in place or find they do not have suitable successors among family or staff. Some owners may have no children interested in taking over the business or employees ready for an ownership role. Without a family member or key manager willing and able to step into a leadership role, handing the company reins to an outsider can threaten its stability and success.
Even when an owner has a potential successor in mind, that individual may not be equipped to take over all aspects of business leadership. A family member or employee interested in operations may lack the skills for financial management, strategic planning, or human resources. Without the full suite of abilities needed to successfully lead the company, succession through sale may be a better option.
In summary, a lack of potential successors within the company or among the family as well as successors who are not fully qualified for the business leadership role often forces owners to consider selling the business as the optimal succession plan. Without a viable internal transition option, selling to new ownership may be the only choice that ensures the company will thrive beyond the current owner's tenure.
Business Performance Indicators
Several signs related to a business's financial health and performance can indicate that now may be the right time for an owner to sell. Declining profit margins, slow or negative revenue growth, market saturation, and inability to adapt to changes can all signify a company's best days are behind it.
Shrinking profit margins over time is a tell-tale sign that a business is struggling and unlikely to experience a turnaround under current ownership. When expenses continue to rise faster than revenues, profitability will inevitably erode. For owners, this decreasing ability to generate income from the business may spur a decision to sell.
Stagnant or negative revenue growth also signals a business is unlikely to achieve meaningful expansion under the current owner. When sales plateau and begin to dip even during periods of overall economic growth, it indicates a lack of vision or strategies to drive the business forward. Prospective buyers will pay a lower price for a company exhibiting little to no growth.
Businesses that have saturated their niche market face difficulty finding new customers and revenue streams. As the target demographic becomes fully served, owners struggle to reignite growth. Market saturation often forces a decision between costly diversification which the owner lacks enthusiasm for or selling to new leadership with a vision for expansion.
Finally, an owner's inability to adapt operations to keep up with technology, industry changes, and increasing competition may justify selling. When a business model shows signs of obsolescence or an owner lacks skills for major strategic shifts, prospects for future success under the current leadership look limited. A sale may be the best choice to inject new strategies, capabilities, and vision into the company.
Personal Factors
Beyond business performance and health reasons, personal life changes and goals also influence many owners' decisions to sell their companies. Major life events and transitions that decrease an owner's bandwidth, focus, or interest in running the business can justify a sale.
For some owners, marriage, divorce, or the birth of children trigger a desire for less workload and stress. The demands of a new spouse, co-parenting, or caring for children full-time make devoting long hours to the business difficult or unappealing. To prioritize family, selling the company and easing work responsibilities become attractive options.
Approaching or entering retirement age also prompts many owners to consider selling, especially if they have no desire to continue part-time as an advisor or board member. Retirees may seek the freedom to travel, pursue hobbies or simply take a permanent step back from the stresses of running a company. Selling allows owners to fully exit the industry and the responsibilities of ownership.
A desire for a more balanced or less stressful lifestyle independent of age can justify selling a business. Some owners may grow weary of the long hours, constant problem-solving, and employee issues that come with leadership. The desire for more time, less stress, and a new challenge may outweigh the owner's passion for the company itself.
Finally, a change in location due to a spouse's job or for a cheaper cost of living can necessitate selling. Without the physical proximity to actively lead the business, owners may decide it's best to sell rather than attempt remote management.
Timing Considerations
In addition to evaluating reasons to sell, business owners must carefully consider the optimal timing for a sale. Critical timing factors include preparing well in advance, tying value to business performance, avoiding economic downturns, and leveraging tax implications.
First, advance planning is key to maximizing a business's sale price. Owners should begin positioning the company for a sale three to five years beforehand to boost value. Steps like focusing on growth, streamlining operations, and improving financial reports send positive signals to potential buyers. The longer an owner waits to begin preparing, the lower the likely sale price.
An owner's sale timing should also align with business value drivers like revenue growth, profit margins, and market strength. By selling when these indicators are trending positively, an owner can command a higher price. Conversely, sales made during periods of lackluster performance mean leaving money on the table. Owners should resist the urge to sell prematurely based purely on personal reasons.
Avoiding broader economic conditions that could threaten demand also factors into optimal timing. Selling during or immediately after a recession risks lowering the price buyers are willing to pay. Owners are wise to wait for broader economic recovery and industry growth to maximize value.
Finally, timing a sale to take advantage of tax policy can significantly impact an owner's overall returns. Capital gains tax rates on business sales vary by holding period and income level. Longer holding periods of one year or more qualify for lower capital gains rates compared to general income tax. Selling when capital gains rates are lowest relative to an owner's income maximizes the after-tax payout.
Conclusion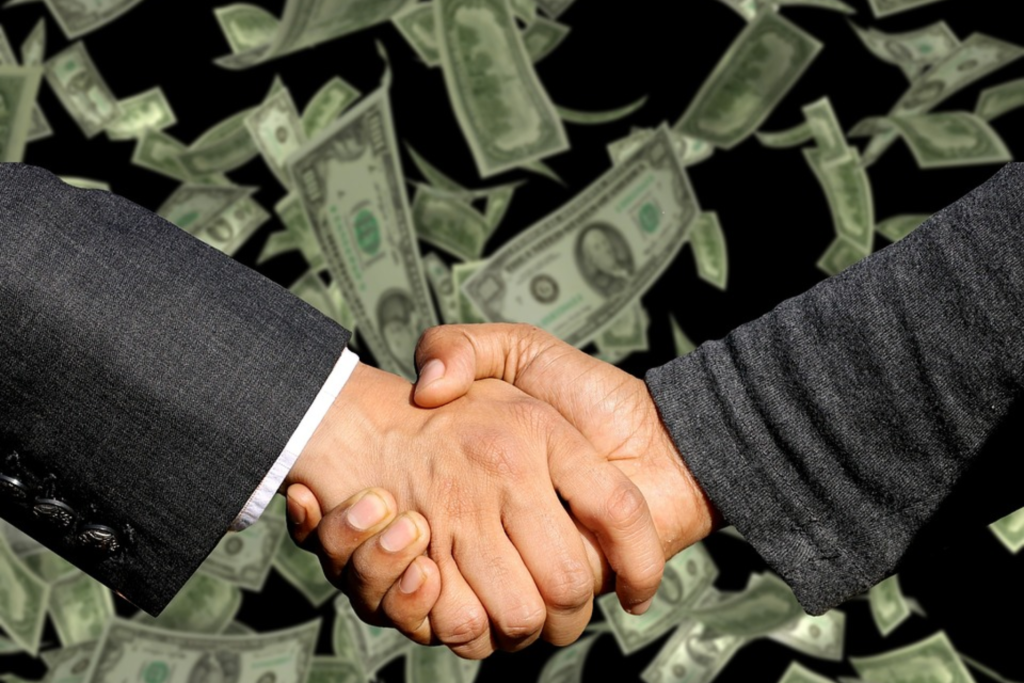 Selling a small business is a complex decision influenced by a variety of factors beyond simple financial gain. Evaluating reasons related to health, succession planning, business performance, personal goals, and optimal timing can help owners determine when may be the right moment to exit. However, there are no definitive indicators that make the decision clear-cut.
Ultimately, business owners must weigh the indicators and influences based on their own priorities, objectives, and tolerance for risk. Seeking professional advice from experts in areas like finance, law, and management can also aid owners in assessing whether now is truly the right time to sell. With careful evaluation and planning, owners can make a well-informed choice that meets both their business's and personal needs. When the factors align and priorities are in order, it may indeed be the perfect moment for an owner to sell their business.