In the world of payment processing, there's a way for Independent Sales Organizations (ISOs) to make money called "Merchant Processing Residuals." It might sound complicated, but it's actually pretty simple. When a business agrees to use a payment processing service, they pay fees for that service. Within those fees, there's a small leftover amount called a "residual." This leftover money goes to the ISO that helped set up the account.
So, Merchant Processing Residuals are like a reward for the ISOs, and they play a vital role in making sure the money flows smoothly in the payment processing sector. In this guide, we'll dive into the details and understand how these residuals bring success and prosperity to ISOs, shaping the way we handle our money in the modern world.
What are Merchant Processing Residuals?
Merchant processing residuals refer to the commission or ongoing payments that Independent Sales Organizations (ISOs) receive in the payment processing industry. When a merchant signs up for a payment processing service, they agree to pay certain fees for the service. These fees are typically a small percentage of each transaction they process through the payment system. Within these fees, a portion is set aside as residual funds.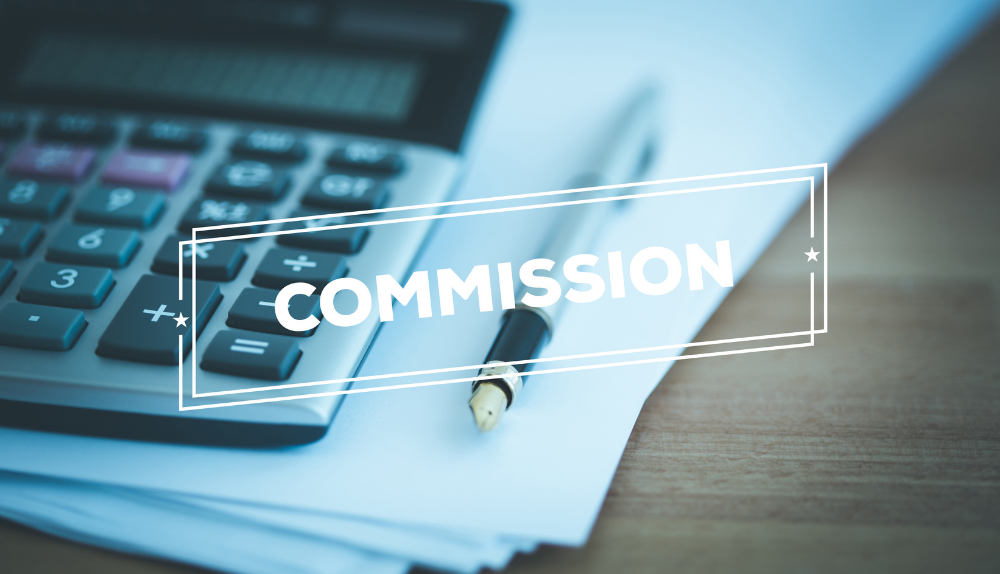 The residuals are then distributed to the ISOs responsible for signing up the merchants and setting up their accounts with the payment processor. This ongoing revenue stream provides a financial incentive for ISOs to attract and retain merchants and encourage them to process more transactions.
Merchant processing residuals play a crucial role in the business model of ISOs, as they enable these organizations to generate steady income over time. It also fosters a mutually beneficial relationship between ISOs and merchants, as both parties benefit from the successful and continuous operation of the payment processing system.
What are ISO Agents?
An ISO agent, also known as an Independent Sales Organization agent, is an individual or entity that acts as a sales representative or reseller for a payment processing company or merchant services provider. ISO agents play a vital role in the payment processing industry by connecting merchants (businesses) with the services offered by payment processors.
These agents are not direct employees of the payment processor but rather operate independently. They typically work on a commission-based model, earning a portion of the revenue generated from the transactions of the merchants they sign up.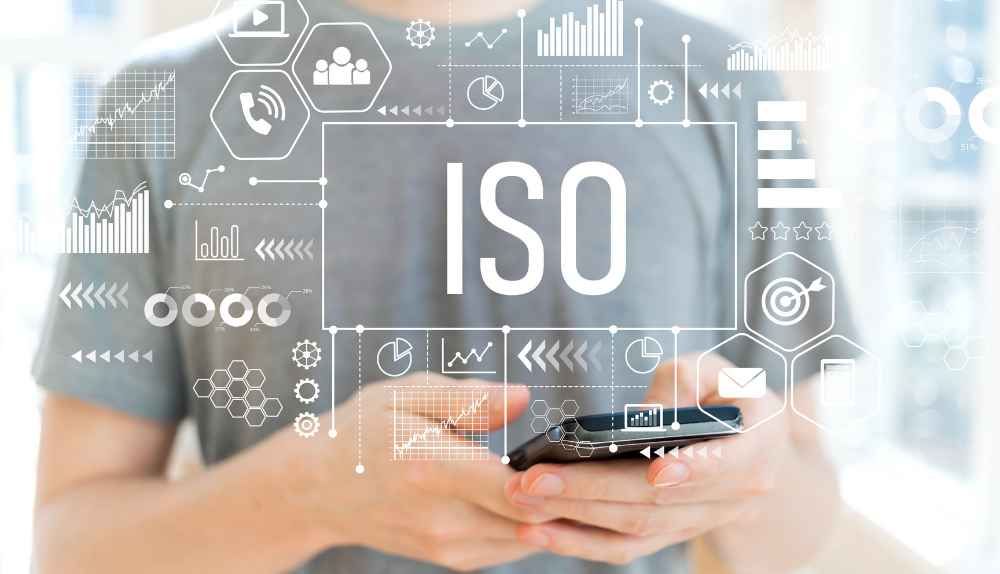 ISO agents are responsible for acquiring new merchant accounts, explaining the services and fees offered by the payment processor, and helping merchants set up the necessary payment processing solutions for their businesses. They often provide customer support and maintain relationship with the merchants they onboard.
The ISO agent model benefits both the payment processing companies and the agents, as it allows payment processors to reach a wider market while offering agents the opportunity to earn income based on their sales performance.
Benefits of Merchant Processing Residuals
Merchant processing residuals offer several benefits to Independent Sales Organizations (ISOs) and their agents: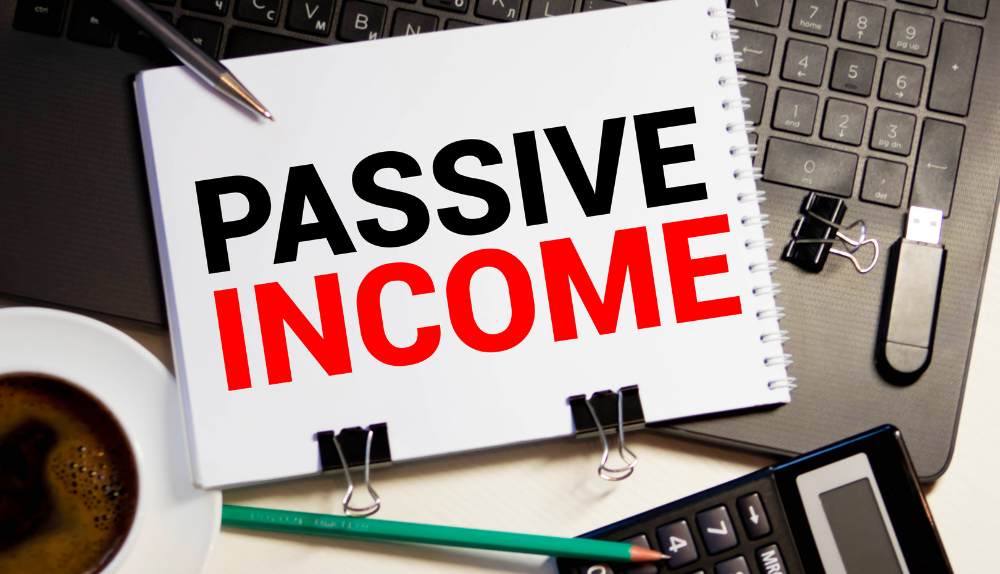 Steady Passive Income
Residuals provide a consistent source of passive income for ISOs and agents. Once they have signed up with merchants, they continue to earn a portion of the transaction fees for as long as the merchants use the payment processing service.
Long-term Revenue
As merchants build their businesses and process more transactions, ISOs, and agents see their residual income grow over time, creating a stable and potentially growing revenue stream.
Incentive for Client Retention
Residuals give ISOs a strong incentive to maintain a positive relationship with their clients. They are motivated to provide excellent customer service and support to keep merchants happy and loyal, ensuring long-term revenue.
Financial Stability
For ISOs, residuals offer a level of financial stability. Even during periods of slower sales or market fluctuations, they can rely on the ongoing residual income to support their business operations.
Scalability and Growth
As ISOs expand their client base and onboard more merchants, their residual income grows proportionally, allowing for business scalability and potential for significant financial growth.
Diversification
Merchant processing residuals enable ISOs to diversify their income streams, reducing reliance on one-time commissions and creating a more balanced revenue model.
Value in Selling the Business
For ISO owners looking to exit their business, the presence of stable and lucrative residuals can increase the overall value of the company, making it an attractive acquisition for potential buyers.
Overall, merchant processing residuals offer a win-win scenario, incentivizing ISOs and agents to build strong relationships with merchants while providing a reliable and sustainable income source for their efforts.
How to Successfully Sell Payment Processing?
Successfully selling payment processing requires a strategic approach and a keen understanding of the industry. Here's a step-by-step guide to help you navigate the process:
Set Your Goal
Begin by defining your sales goals. Determine how many new merchants you aim to onboard within a specific time frame and set achievable targets. Having clear objectives will keep you focused and motivated.
Join the Right ISO Program
Partner with a reputable and supportive ISO program. Ensure they offer competitive rates, a wide range of payment solutions, and excellent customer support. A strong ISO will provide you with the necessary tools and resources to succeed in the competitive payment processing market.
Understand Your Product
Thoroughly understand the payment processing services you're offering. Be prepared to explain the benefits to potential merchants, such as faster transactions, secure payments, and reliable customer support. Being knowledgeable instills confidence in your prospects.
Manage Your Time
Time management is critical in sales. Create a daily or weekly schedule that balances lead generation, prospecting, follow-ups, and customer support. Consistency in your efforts will yield better results.
Invest in Referrals
Word-of-mouth marketing is powerful in the payment processing industry. Satisfied merchants can become your best advocates. Provide exceptional service, resolve issues promptly, and incentivize merchants to refer new clients to you. Rewarding referrals can significantly boost your customer base.
Offer Customized Solutions
Tailor your offerings to suit the specific needs of each merchant. Understand their business requirements, transaction volumes, and any unique challenges they face. Providing personalized solutions builds trust and increases the likelihood of closing the deal.
Stay Updated with Industry Trends
The payment processing industry evolves rapidly. Stay informed about the latest technologies, security measures, and regulatory changes. Position yourself as a knowledgeable expert capable of guiding merchants through the complexities of the industry.
Build and Nurture Relationships
Building strong relationships with merchants is key to long-term success. Regularly check in with your clients, address their concerns, and maintain a positive and professional attitude.
Be Transparent with Fees
Avoid hidden fees or complex pricing structures. Be transparent about the costs involved in payment processing, and clearly communicate the value merchants will receive from your services.
Continuously Improve
Analyze your sales performance regularly and identify areas for improvement. Seek feedback from merchants and learn from both successful and unsuccessful deals. Adapt your strategies based on this feedback to enhance your sales approach continually.
By following these steps, you'll be well-positioned to excel in the competitive payment processing market and achieve success in selling your services to merchants.
Final Words
In conclusion, merchant processing residuals offer a great way for Independent Sales Organizations (ISOs) to earn steady income in the payment processing world. It's like a reward they get for helping businesses set up their payment accounts. To be successful, ISOs should set clear goals, join a good ISO program, understand their products well, manage their time wisely, and get referrals from happy customers.
By always trying to improve and keeping up with industry trends, ISOs can build a thriving business while providing valuable payment solutions to businesses. Remember, knowledge, adaptability, and putting customers first are the keys to succeeding in the fast-changing payment processing industry.
Frequently Asked Questions (FAQs)
How do ISOs earn merchant processing residuals?
ISOs earn residuals by signing up merchants with payment processing companies. They receive a portion of the transaction fees from the merchants' sales processed through the payment system.
Are merchant processing residuals the same as commissions?
No, they are different. Commissions are one-time payments for signing up a new merchant, while residuals are continuous earnings for as long as the merchant continues to use the payment processing service.
How much can ISOs earn from residuals?
The amount of residuals earned can vary based on the ISO's agreement with the payment processor and the volume of transactions processed by the merchants they sign up. Generally, the more merchants and transactions, the higher the residual income.
Can ISOs receive residuals from multiple payment processors?
Yes, ISOs can work with multiple payment processors and earn residuals from each of them based on the merchants they bring to each processor.
How often are merchant processing residuals paid?
Payment frequency can vary depending on the ISO's agreement with the payment processor. Residuals may be paid monthly, quarterly, or annually.